Our Services
EFOS provides the 'platform with services' to the institutions, coroprate, government and non government initiatives and their training-outreach partners in reaching out verified and shortlisted Indian youth of targeted socio-economic-geographic-education-skill-experience profile.
EFOS with its hybrid network combining technology and physical outreach partner network is committed to serve the 'candidates with potential and capability' from all over the country (particularly from rural,semi urban India) providing them access to verified opportunities for jobs, admissions to skill and vocational education, regular college education and certificate courses, entrepreneurship-self emplloyment opportunities from industry and other assistances on offer under commercial and development stakeholder initiatives.
EFOS brings structure, speed and scale, efficiency and transparency to the current informal,broker driven,limited reach,opaue and inefficient mechanisms avaialbel to the stakeholders to reach out to the right-target candidates.
EFOS shares the vision of 'skilled and entrepreneurial Youth led India' collaborating with eco-system stakeholders for robust socio-economic development.
Field Outreach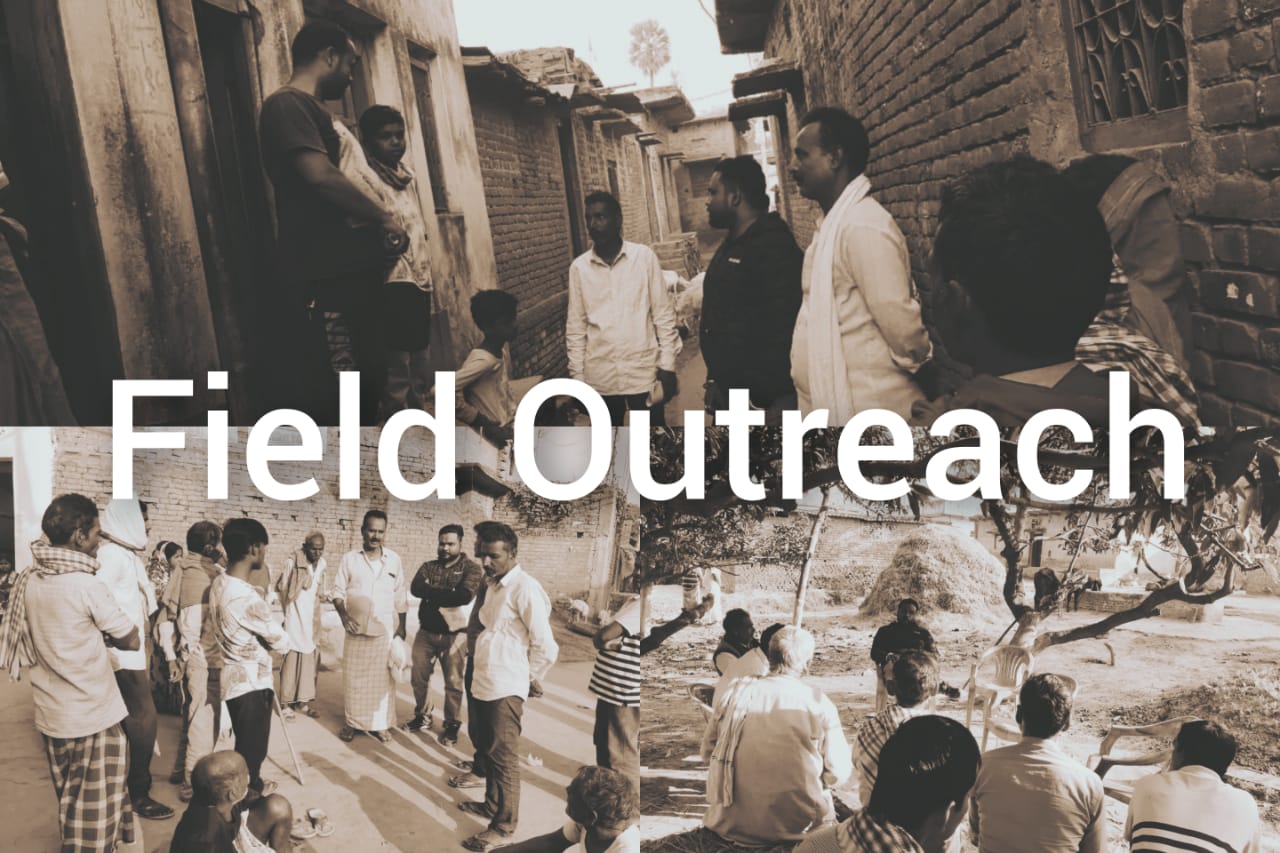 We address your biggest challenge in reaching out to target student/youth audience in rural and underserved locations through our vast physical and digital network going beyond city centers.
Write Mail to us at services@efos.in
---
Online Outreach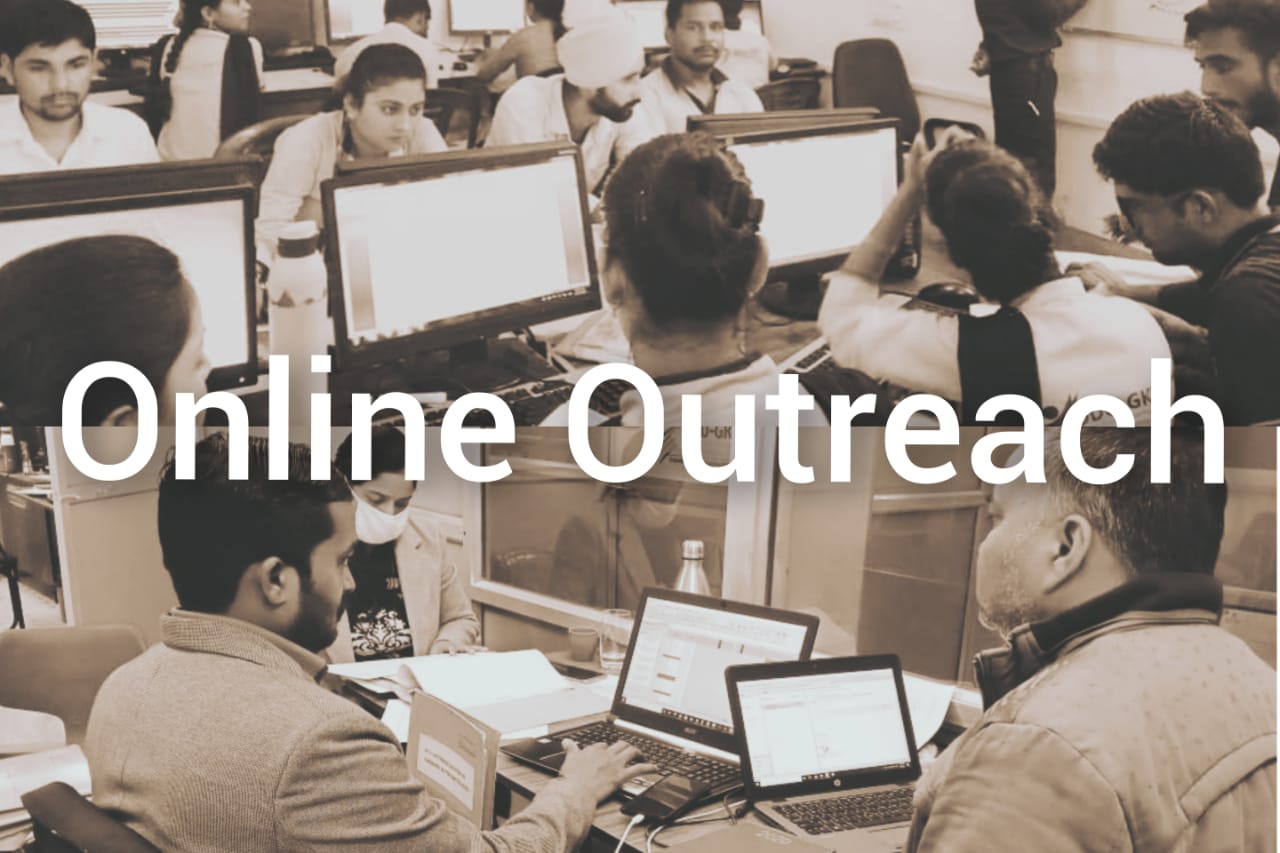 Our direct outreach to candidates through online platform with local intermediaries address challenges of effective communication with target individuals.
---
Write Mail to us at services@efos.in
Matchmaking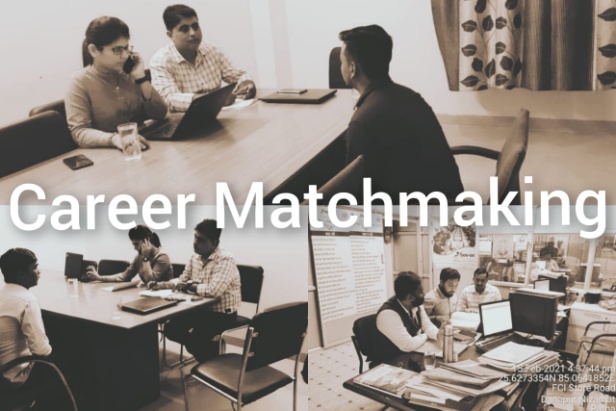 We address your challenges in finding the right candidates from our in-house data pool and physical outreach network. We inform, counsel and engage student/youth on your offers and openings matching th..
Write Mail to us at services@efos.in
---
Verified Leads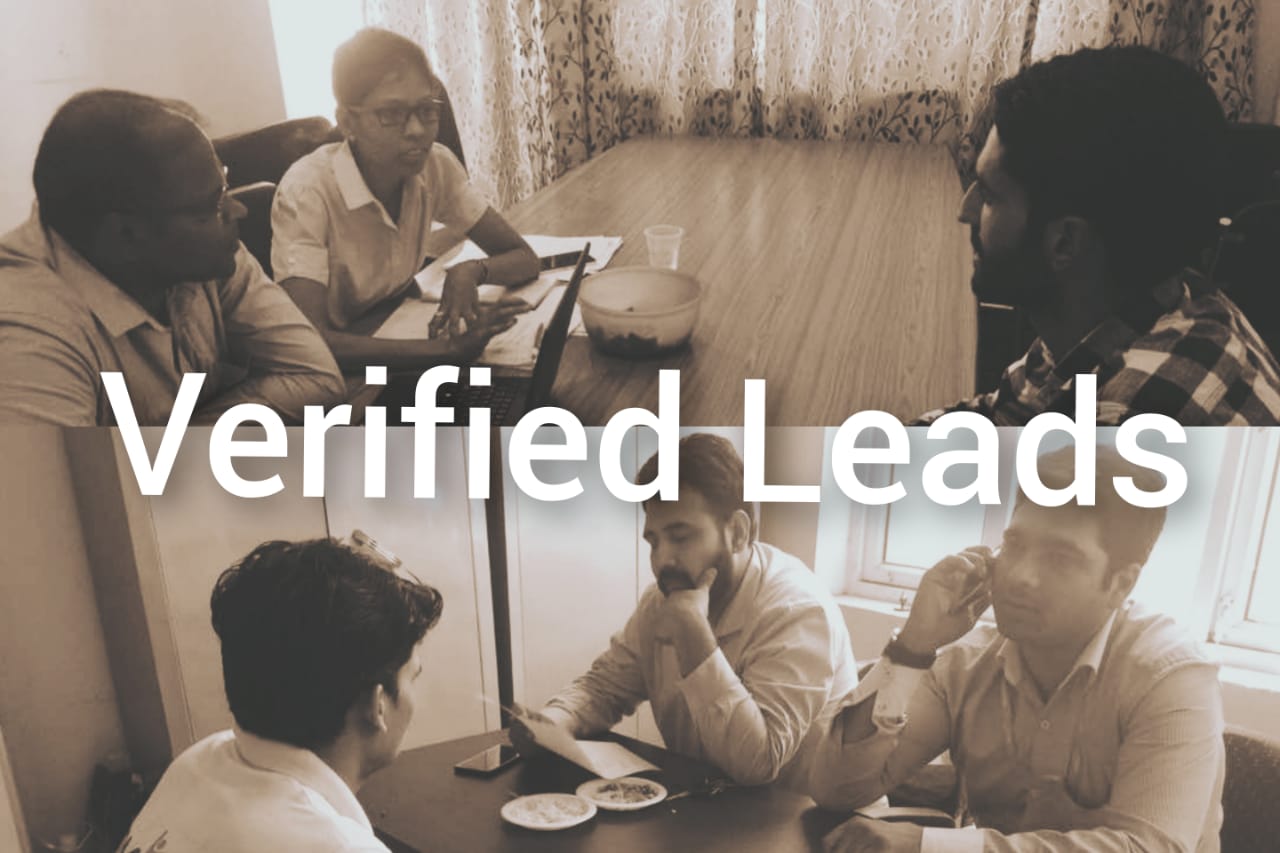 We reduce your challenges of lead management with our pre-screening processes to shortlist youth applicants/ candidates on their interest and readiness to join.
Write Mail to us at services@efos.in
---
Program Consultancy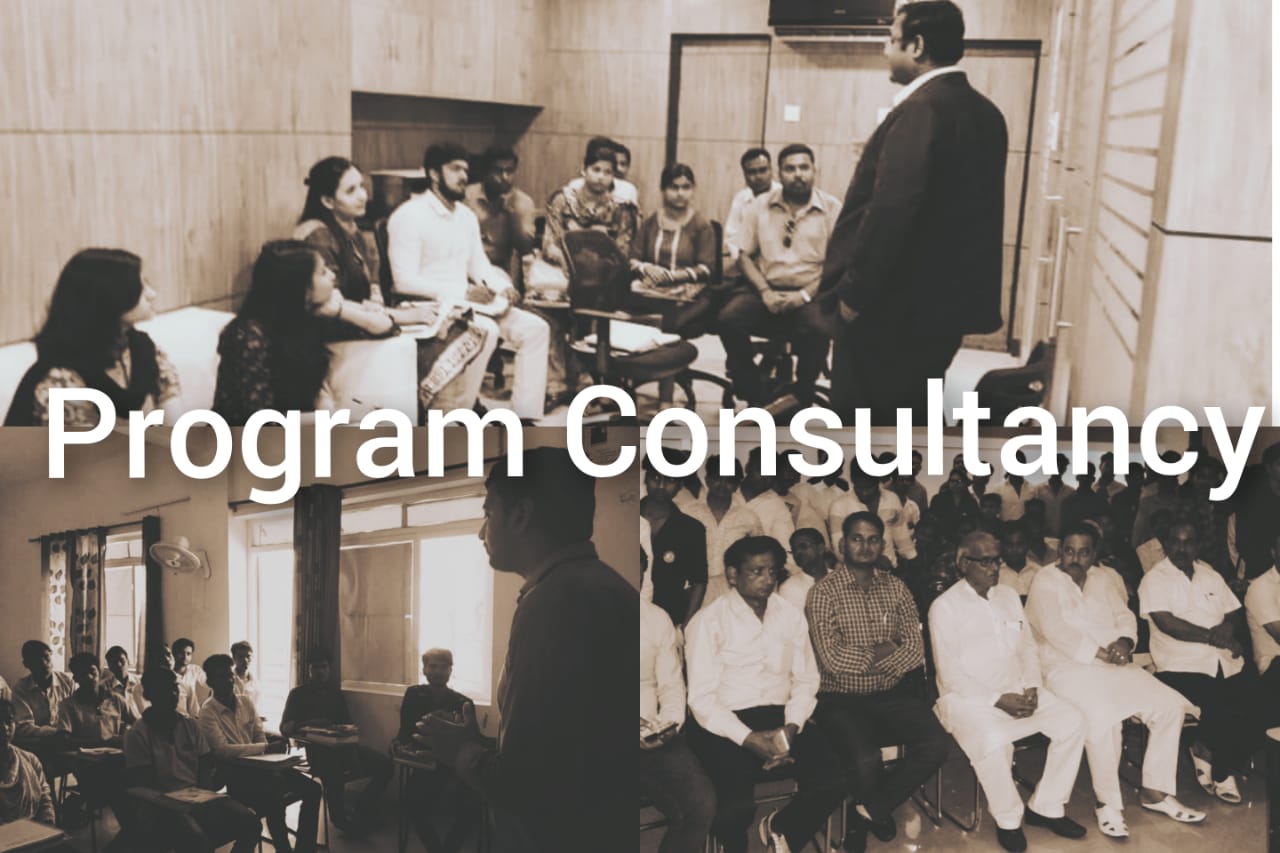 We help you in plan and streamline your reach out strategy, hiring and admission program, talent management based on our years of experience, data and analytic
Write Mail to us at services@efos.in
---
Research And Surveys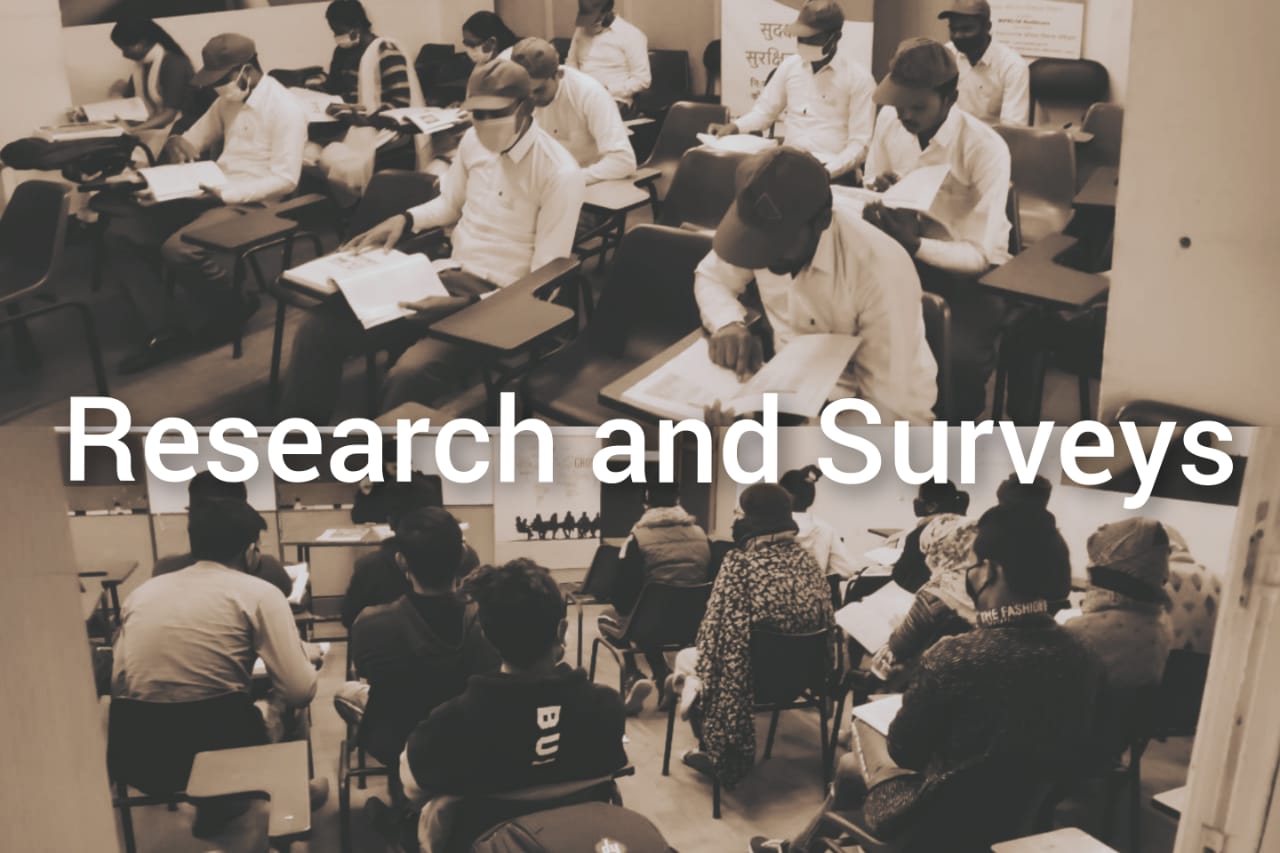 We provide comprehensive outreach and engagement channel to carryout field research and survey activities to capture demand side perspectives.
Write Mail to us at services@efos.in
---
Career And Employability Counselling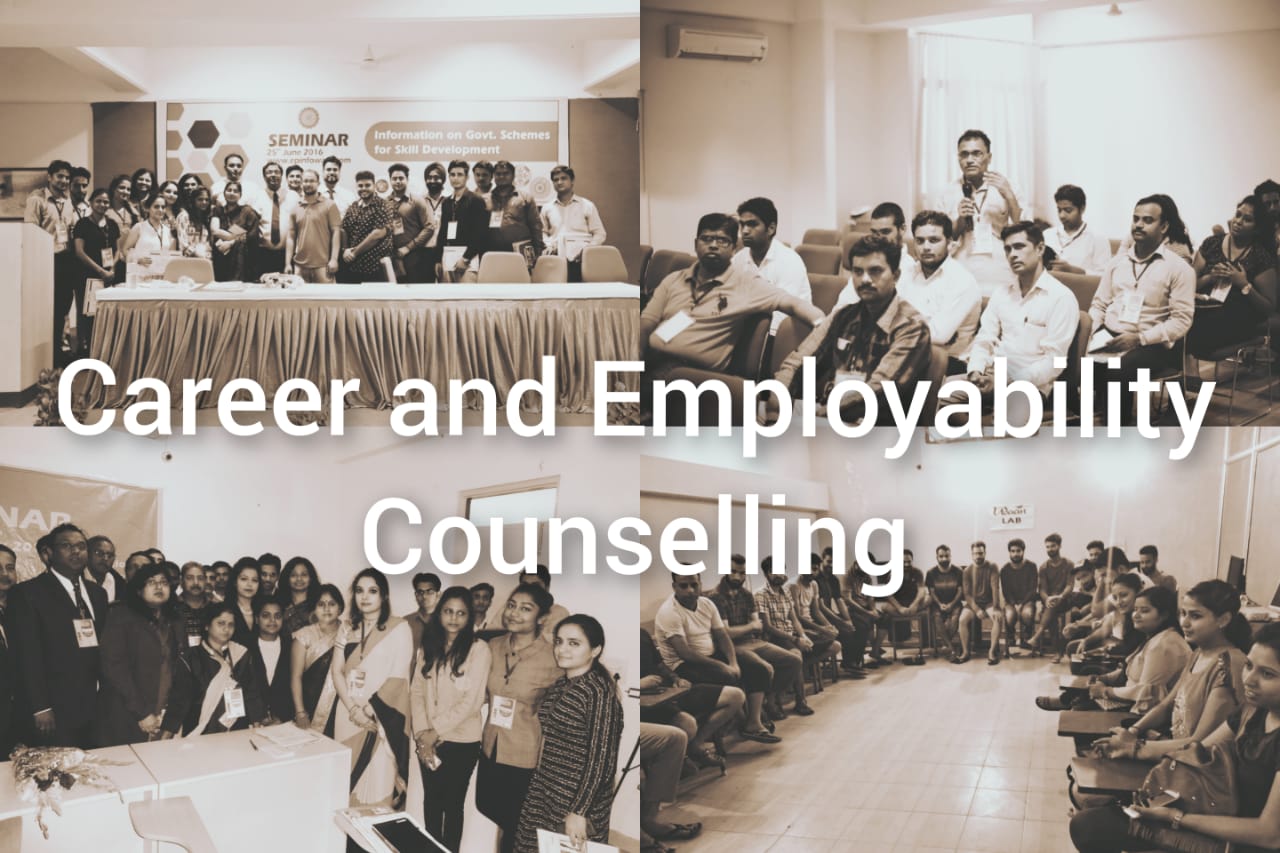 We address your challenges in finding willing partners to yourself employment/ entrepreneurship opportunity offers in rural and underserved locations.
Write Mail to us at services@efos.in
---
Hiring And Admission Process Handholding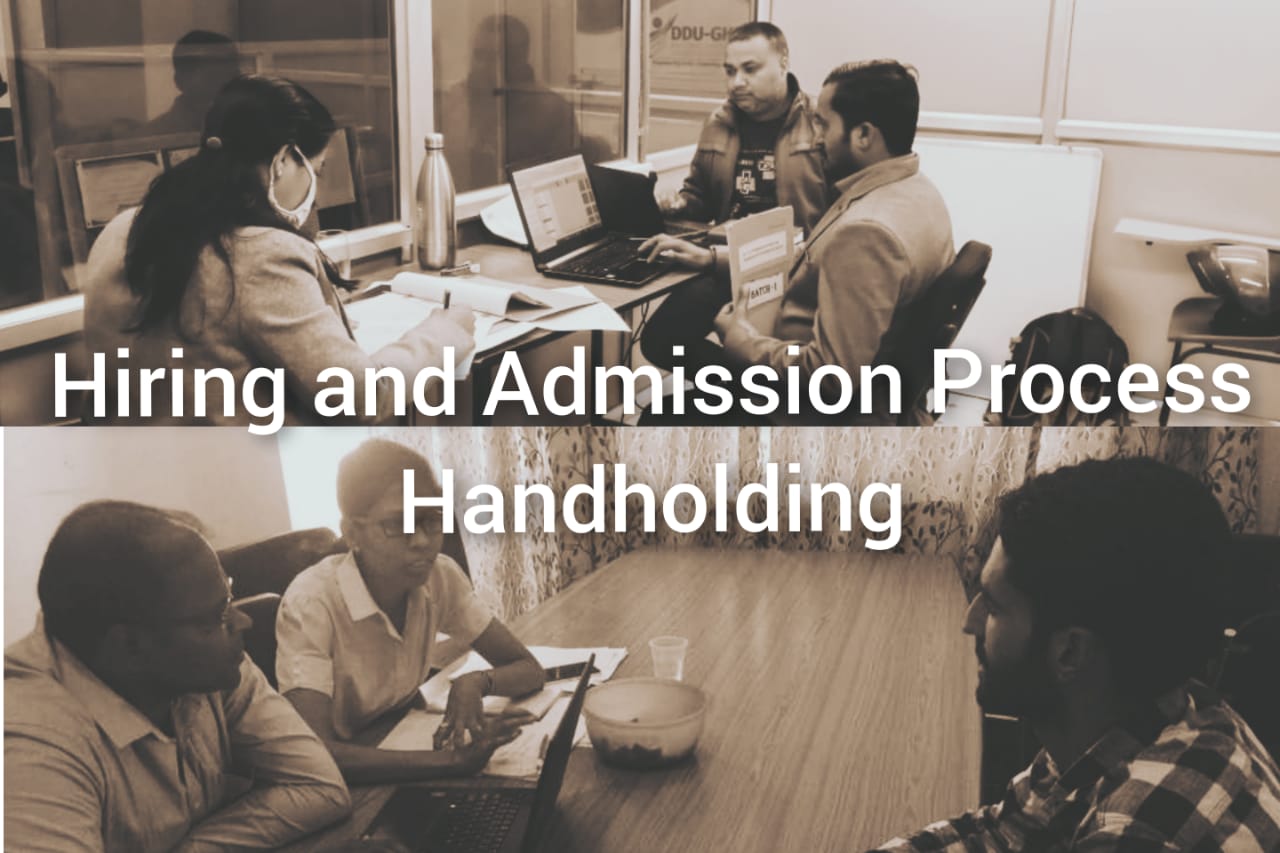 We reduce your challenges of admission for skill development, higher education, international admissions and others with our verified course list , pre-screening processes to shortlist youth applicants/ candidates on
Write Mail to us at services@efos.in